Nurturing grassroots ideas has resulted in incredible impact over the years
The Astellas Oncology C3 Prize sparks innovative developments in cancer care, tackling cancer challenges by awarding the winners with prize money and connecting them with resources and support.
Read about the winning ideas, or learn more about the prizes.
2019 Grand Prize Winner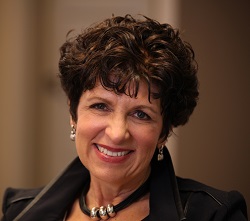 2019 Grand Prize Winner
Audrey Guth, Nanny Angel Network
Idea: Expand the reach and impact of Nanny Angel Network, which delivers free, specialized childcare for mothers with cancer once a week for the duration of their cancer journey by training Nanny Angels to provide stability, normalcy, and coping skills during this challenging time.
2019 Innovation Prize Winners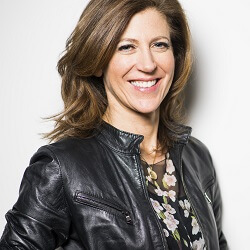 2019 Innovation Prize Winner
Daniella Koren, Arches Technology
Idea: Expand the digital patient education and engagement program MyCareCompass that provides relevant information and evidence-based education to people impacted by cancer throughout their treatment journey.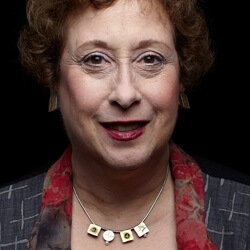 2019 Innovation Prize Winner
Leslie Schover, Will2Love
Idea: Optimize care for cancer-related problems with sex and fertility, including online self-help tools for men and women, online training and support for oncology health professionals, and consulting to hospitals on how to structure a reproductive health program.
2019 Emerging Ideas Prize Winner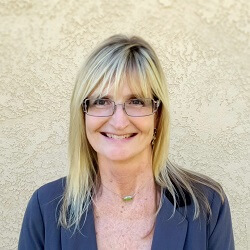 2019 Emerging Ideas Prize Winner
Abby Westerman, b-present Foundation
Idea: Extend the reach of b-there, a web-based patient and supporter connection tool to lower the barrier for young adults with cancer to stay connected with friends, offering a quick, easy, low-stress way to control visits, convey status updates and request needed items.
Past Grand Prize Winners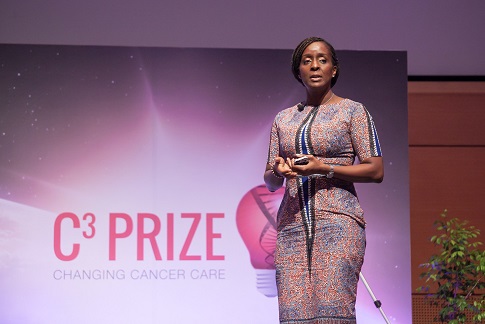 2018 Grand Prize Winner
Ebele Mbanugo
Idea: Produce timely, culturally relevant, entertaining information via a first-of-its-kind digital audio series with local actors that addresses common barriers to and myths of breast cancer treatment, which are of value to patients in Nigeria.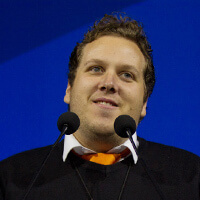 2017 Grand Prize Winner
Hernâni Oliveira
Idea: An augmented reality app to help solve common issues faced by pediatric patients and their parents around both education and physical engagement.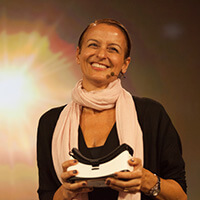 2016 Grand Prize Winner
Diane Jooris
Idea: Virtual reality systems to help patients by providing anxiety and pain self-management tools.
2018 Winners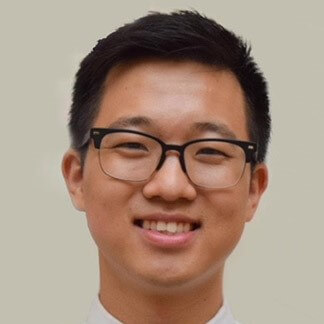 2018 Support Tools Winner
Do Hyun Kim, Olga Romanova, Emily Dahl, Calvin Marambo, Anna Raheem
Idea: Outpatient wearable device designed to take body temperature readings of pediatric cancer patients at specific time intervals and inform them about the severity of their condition via an LED and sound feedback system to help decrease rates of infection-caused mortality in low- and middle-income countries.
2018 Technology Winner
Richard Levenson
Idea: Update the microscope to provide diagnostic-quality images, with enhanced information, directly and quickly from fresh or fixed tissue to relieve both the requirement to first have access to histology and the time-consuming and costly processes involved.
Learn more about past C3 Prize winners
2017 Winners
2016 Winners