Nurturing grassroots ideas has resulted in incredible impact over the years
The Astellas Oncology C3 Prize sparks growth of innovative developments in cancer care - explore all of our winners 2016-2018.
If you're interested in this year's focus, see our About page.
Past Grand Prize Winners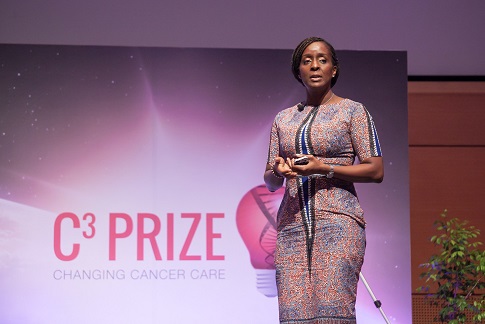 2018 Grand Prize Winner
Ebele Mbanugo
Idea: Produce timely, culturally relevant, entertaining information via a first-of-its-kind digital audio series with local actors that addresses common barriers to and myths of breast cancer treatment, which are of value to patients in Nigeria.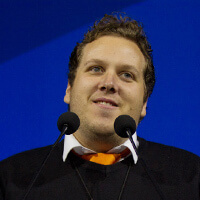 2017 Grand Prize Winner
Hernâni Oliveira
Idea: An augmented reality app to help solve common issues faced by pediatric patients and their parents around both education and physical engagement.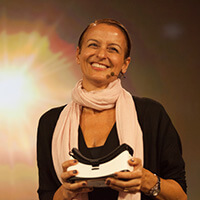 2016 Grand Prize Winner
Diane Jooris
Idea: Virtual reality systems to help patients by providing anxiety and pain self-management tools.
2018 Winners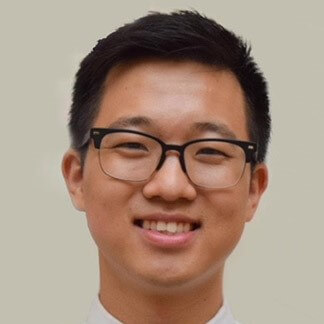 2018 Support Tools Winner
Do Hyun Kim, Olga Romanova, Emily Dahl, Calvin Marambo, Anna Raheem
Idea: Outpatient wearable device designed to take body temperature readings of pediatric cancer patients at specific time intervals and inform them about the severity of their condition via an LED and sound feedback system to help decrease rates of infection-caused mortality in low- and middle-income countries.
2018 Technology Winner
Richard Levenson
Idea: Update the microscope to provide diagnostic-quality images, with enhanced information, directly and quickly from fresh or fixed tissue to relieve both the requirement to first have access to histology and the time-consuming and costly processes involved.
Learn more about past C3 Prize winners
2017 Winners
2016 Winners